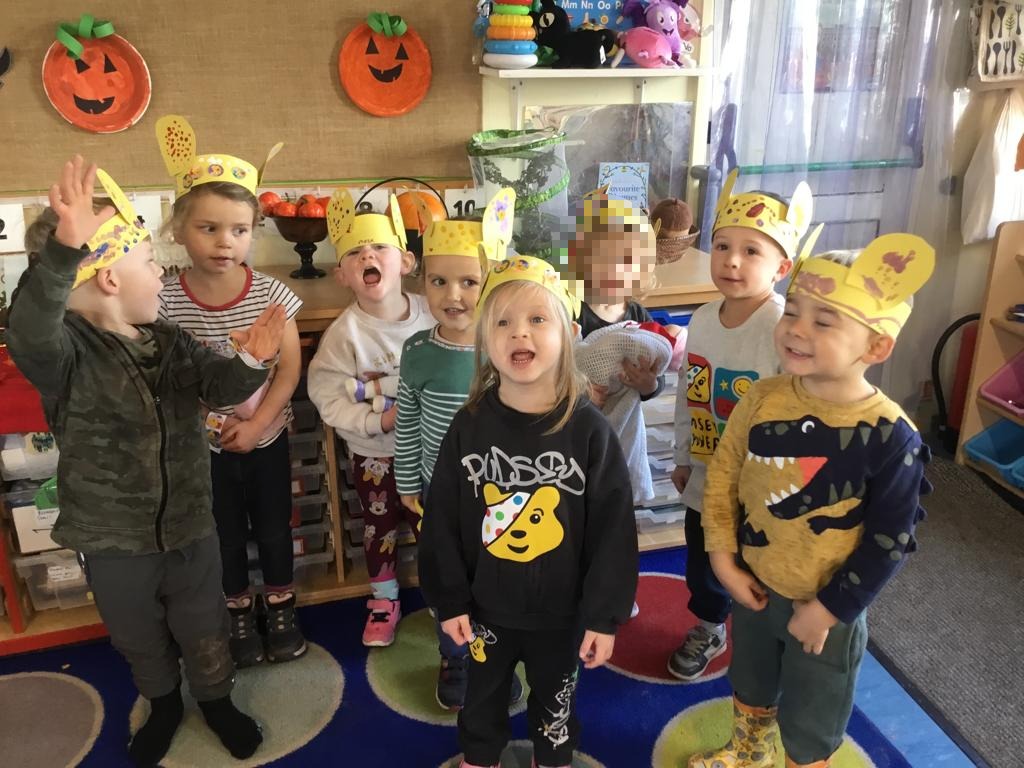 Welcome to The Cabin Pre-School
Cabin Pre-School offers early years education for all children from the age 2 until they start primary school. Within a safe and warm environment, the children learn to socialise, experiment, express themselves and problem solve. It is the first step on the road to independence.
We provide a diverse, vibrant programme and your child works towards common goals within the Early Years Foundation Stage. We create an environment where your child can create, explore, imagine, and learn. We offer a broad range of educational opportunities and provide experiences that enrich your child's social, emotional, physical, intellectual, cognitive, and creative abilities. We aim to foster your child's uniqueness and individuality.
We set the foundations of your child's first steps on their academic journey which can serve as the basis for all future learning.